Welcome to Zou Lab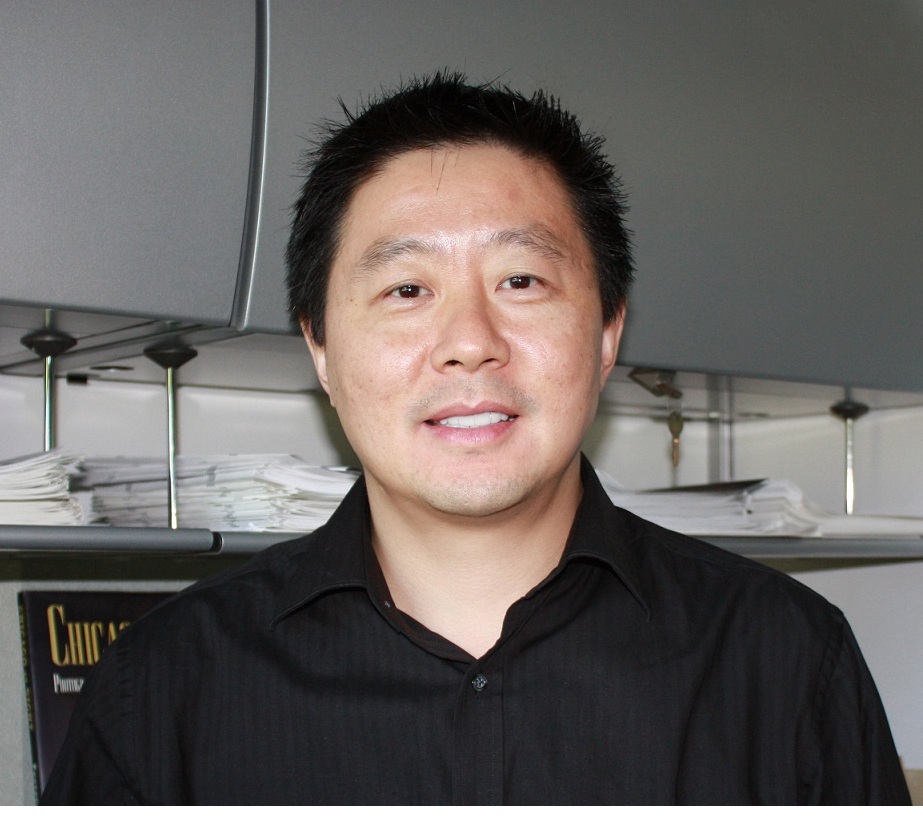 I am Yimin Zou. My lab studies development of the nervous system at molecular and cellular level. We are interested in how neurons in the nervous system form highly organized and precise connections to give rise to function. We believe studying neural circuit assembly at molecular and cellular level will reveal fundamental principles of how the complex connections of the entire nervous system are organized and elaborated. We also study how neural circuits degenerate and how adult central nervous system responds to injury. We believe by applying our knowledge of how the brain wires itself in development, we can contribute to the efforts of fighting neurological and psychiatric disorders.

Yimin Zou's CV
Latest News
August 17, 2012: Work done by Edmund Hollis II on how Wnt-Ryk signaling limits sensory axon regeneration following spinal cord injury was published in PNAS. Conditioning lesion of the peripheral branch of dorsal column axons is a well-known paradigm enabling the central branch to regenerate after injury to the spinal cord. However, only a small number of regenerating axons enter grafted substrates, and they do not grow beyond the lesion. We found that conditioning lesion induces, in addition to growth-stimulating genes, related to receptor tyrosine kinase (Ryk), a potent repulsive receptor for Wnts. Wnts are expressed around the site of spinal cord injury, and we found that grafted bone marrow stromal cells secreting the Wnt inhibitors secreted frizzled-related protein 2 or Wnt inhibitory factor 1 enhanced regeneration of the central branch after peripheral conditioning lesion. Furthermore, we found that Wnt4-expressing grafts caused dramatic long-range retraction of the injured central branch of conditioned dorsal root ganglion neurons. Macrophages accumulate along the path of receding axons but not around Wnt4-expressing cells, suggesting that the retraction of dorsal column axons is not a secondary effect of increased macrophages attracted by Wnt4. Therefore, Wnt-Ryk signaling is an inhibitory force co-induced with growth-stimulating factors after conditioning lesion. Overcoming Wnt inhibition may further enhance therapies being designed on the basis of the conditioning-lesion paradigm.
Please click here to download the PDF file.